Masterclasses
Join our exclusive Masterclasses held three times a year exclusively for our clients. Each session focuses on a different theme, ensuring you always gain fresh insights. Afterward, enjoy a networking drink where you can connect with our other valued clients.
Attend the Mastercass
Podcasts
Delve deeper into the world of LinkedIn, at your convenience. Our podcasts offer the flexibility to explore what works and what doesn't on LinkedIn, anytime and anywhere. Listen as many times as you like and absorb the valuable knowledge shared. It's your go-to resource whenever you need it.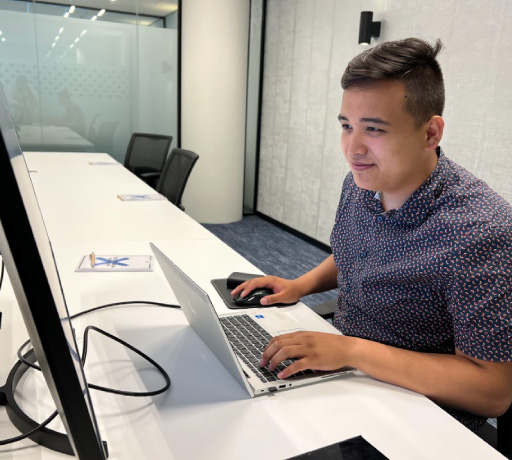 Blogs
Are you eager to uncover LinkedIn strategies and sales tips, but prefer reading them online? Explore our informative blogs that provide actionable advice to propel your business to new heights. Discover the secrets of success and stay ahead of the game.
Read Blog & News