Masterclasses
Three times a year we will hold exclusive Masterclasses for only our clients. These Masterclasses will have a different theme each time, so you know you will learn something new every time. Afterwards, there will always be a network drink where you can get to know our other clients.
Woon de Mastercass bij
Podcasts
Do you want to dive deeper into what does and does not work on LinkedIn? Do you prefer to do this in your own time, without having to be somewhere? Do you prefer to be able to listen back to what was said? Then the podcast is the solution for you. Listen to it whenever you want and how many times you want. It will always be there for you :)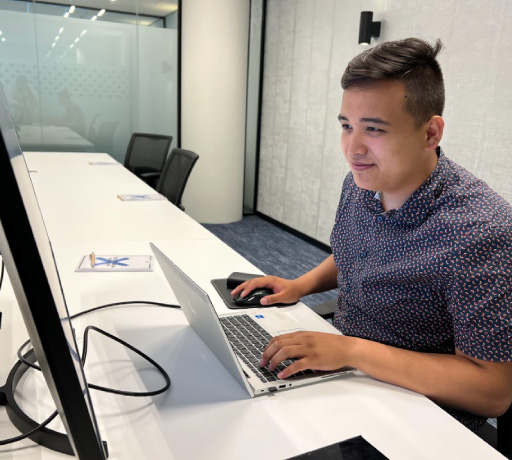 Blogs
Are you curious about what does and does not work on LinkedIn or do you want more tips about Sales, but you prefer to read them online? Then go and take a look at our blogs. We will give you tips to take your business to the next level.
Lees Blog & Nieuws